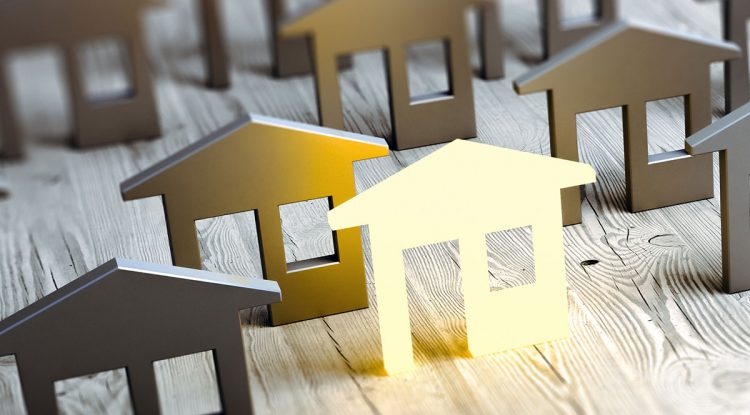 14
May
Teaching legal update across the province, I often notice regional differences in how real estate transactions are done. A couple of the questions I am often asked is "do I really need to have a subject condition for legal advice in every transaction? Or… what is the difference between a lawyer and a notary?"
What these questions are really asking is what value does a real estate lawyer provide?
Legal Advice from a real estate lawyer is fundamentally different (and more than just "filing documents"), it is:
Education on the nature of the land tenure (fee simple v. strata property v. native land v. cooperative interest) being offered for sale.
An explanation of the clients title, review of charges, explanation of easements and other relevant legal notations;
A review of the contract, and suggestions on omissions and inconsistencies in the contract document to the Realtor;
A discussion of the future uses of the property, review of the alignment of the future uses with the legal limitations founds on title.
Review of the subject conditions, discussion of good faith obligations, legal limitations on home inspection (buyer beware rules, latent defect disclosures), strata levy and parking issues.
An overview of the next steps in the transaction, how subjects are removed with the Realtor, and what is needed to proceed to closing (ie; getting insurance, obtaining bank drafts, ect…) and, in some cases, what legal remedies exist if a transaction does not close (ie; dealing with a collapsing deal).
A subject condition for legal advice, and that advice being actually sought and obtained assists clients in making sound decisions and markedly reduces risk for the referring realtor.
We are a law firm that works closely with our referring realtors, and therefore we include the costs of legal advice on every real estate transaction we do. Calling your lawyer before subject removal is all upside and no downside.
We are here (and open) to help you and your clients.
The best part of my job is working with our exceptional referring realtors across the interior.
If we can help, anywhere in British Columbia, give me a call (250-980-3367) or an email (peter@mmslawfirm.ca), happy to assist.